J. Heebink Logistic Services are well prepared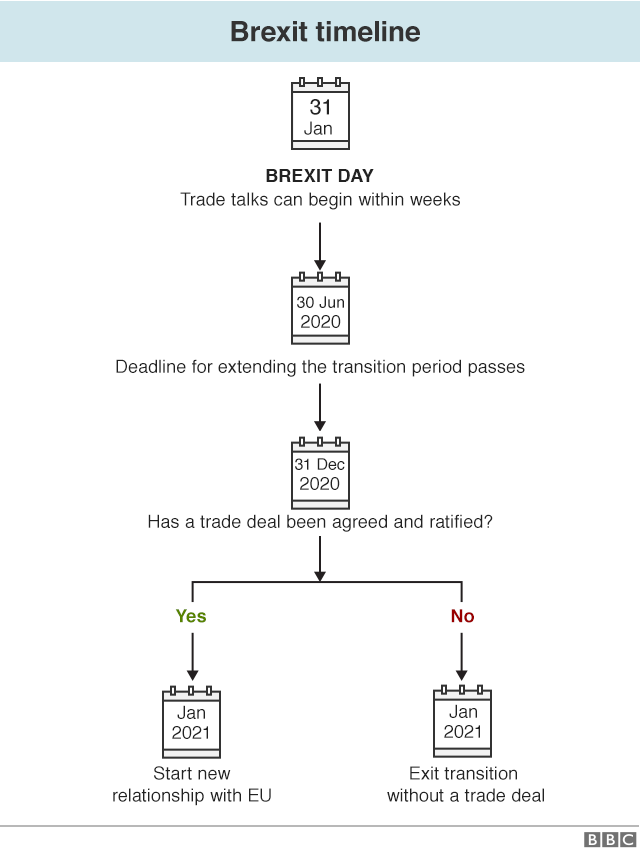 Just an update regarding the Brexit
The United Kingdom is definitely not going to extend the transition phase of the Brexit. This has been announced by the British minister Michael Gove. On January 1, 2021, they regain control and regain their political and economic independence. Many talks will follow between the EU and the UK in the coming months. Apart from the final agreements on the future relationship with the UK, after December 31, 2020 there will be boundary formalities in traffic to and from the UK anyway.
Negotiations in full swing
Although the two sides have not yet come closer, both sides are hopeful. For example, the British negotiator said the United Kingdom remains committed to a "successful outcome." Barnier also sees opportunities to reach a deal. An agreement has to be concluded before October 31, because at least two months are needed for implementation.
An earlier deadline is July 1. An agreement must be on the table before that date. However, the EU negotiator indicated that this will not be possible due to the deadlock in this area. In addition, a postponement of Brexit, which will now take place on December 31, must be requested before 1 July. The EU has expressed its willingness to approve an extension of up to two years, but Prime Minister Johnson remains committed to the current Brexit date.
Do you have your commodity codes?
Establish commodity codes for your goods.
This will allow you to apply the correct rate and amount of Duty and keep you compliant with HMRC.
It also enables Heebink to correctly declare your shipments.
Find your commodity codes at:
www.gov.uk/trade-tariff
Do you have your EORI number?
If you do not have an active EORI number one will be needed for Customs Clearance.
It's free to apply and the process only takes a few minutes.
Find your EORI number at:
www.gov.uk/eori
IF THE ANSWER TO ANY OF THESE QUESTIONS IS "NO" THEN YOU NEED TO ACT NOW!
Paperwork Checklist
Required with all shipments. Is your shipping department able to provide a commercial
invoice & packing list for every shipment? We will require to following information;